KURT HUGET
Guitarist / Singer / Songwriter / Teacher / Booking Agent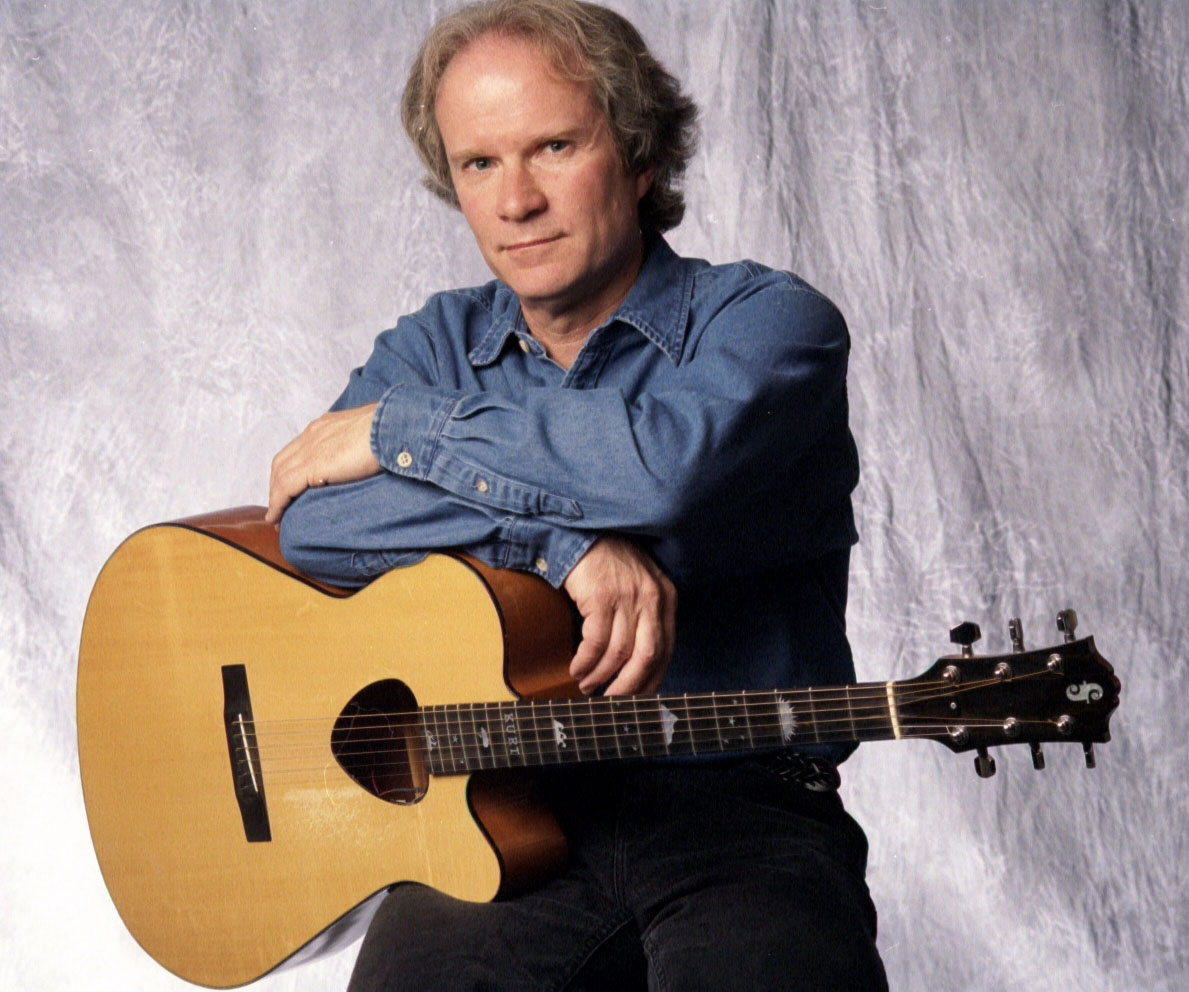 Solo performer: New release, "Dream State," Sept. 2011. This is a batch of newer songs that I wrote separately from the material I write for my other bands.
Available at CD Baby: http://www.cdbaby.com/cd/kurthuget2
Bands:
Moonlight Rodeo: Original roots-rock Americana (www.moonlightrodeo.com)
Namely Us: Jazz standards and originals (www.namelyus.com)
Funny Farmers: Fun country/rockabilly originals and covers.
Guitar teacher: I have private students of all ages, and am also on the faculty at Marin Community Music School (www.marincommunitymusicschool.com). Also, for the past 4 years, I have been teaching a weekly guitar class at San Quentin Prison. My teaching philosophy is to keep the frustration level down and the satisfaction level up. I encourage creativity and experimentation in music. There are no bad notes! I like to pass along the pointers that I learned the hard way, from years of playing and performing.
Booking agent: I'm on the staff at Second Octave Talent (www.secondoctave.com) and I'm also an independent agent with a selected list of acts.
Bio: I moved to the San Francisco Bay Area in 1975 to go to school (College of Marin, SF State, and UC Berkeley), but I was really drawn here by the music. All the amazing SF bands were a huge influence on me. Over the years, I've come to know many of the musicians from those bands. Consequently, I've performed, recorded, and/or written songs with members of the following bands: The Grateful Dead, Jefferson Airplane/Starship, Quicksilver Messenger Service, Big Brother & The Holding Company, Country Joe & The Fish, New Riders of the Purple Sage, Blue Cheer, The Charlatans, Ace of Cups, Huey Lewis & The News, Sopwith Camel, Steve Miller Band, Rowan Brothers, Sons of Champlin, It's A Beautiful Day, Sly & The Family Stone, Elvin Bishop, and The Youngbloods. Whew! It's been a dream come true.
Email: huget@sonic.net